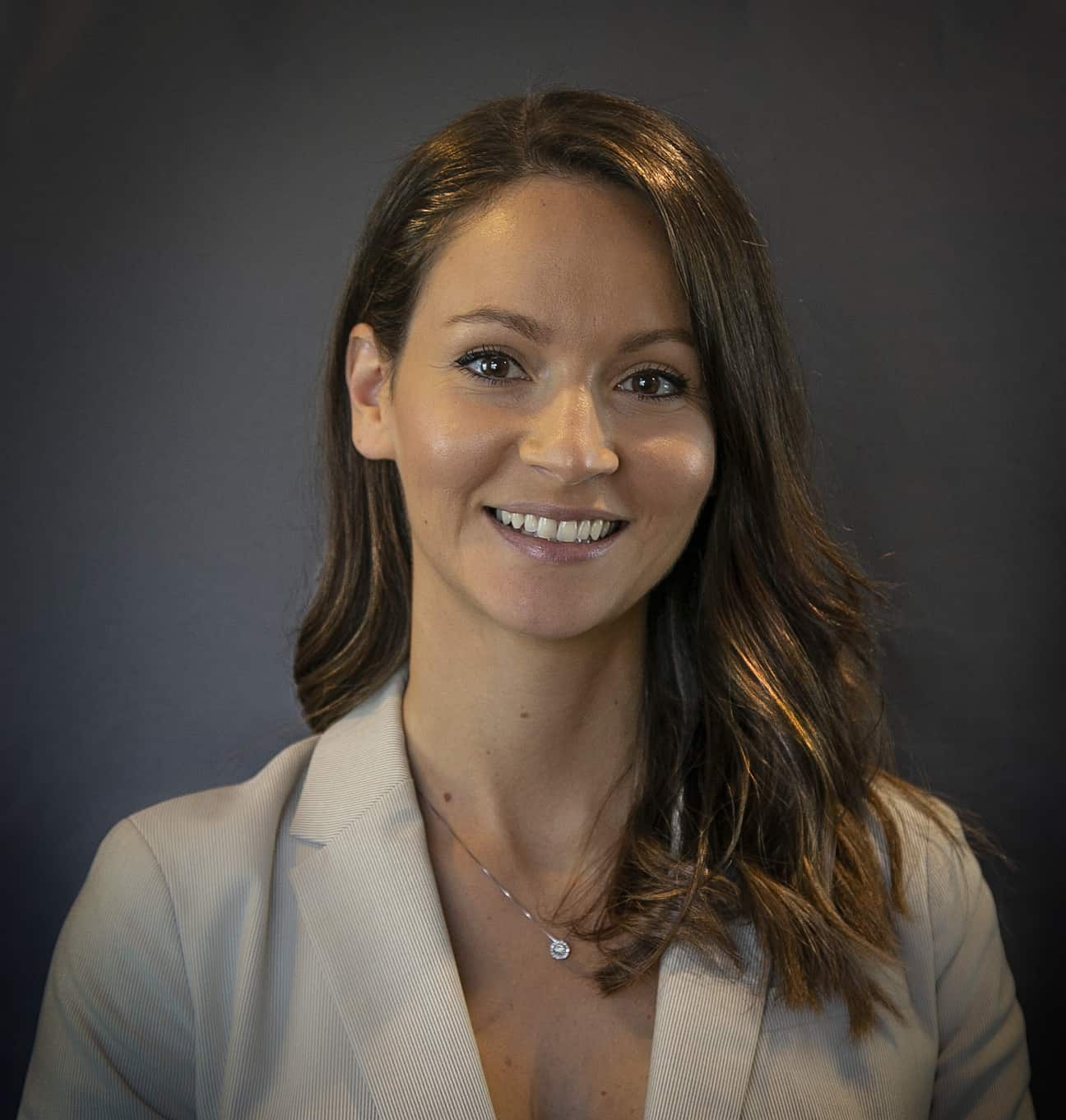 "We would like to take this opportunity to strongly commend Tina Petrova for the outstanding work she did on our behalf to successfully conclude a most demanding and arduous purchase process for our new home in South Yarmouth. From the outset of our virtual meeting in February, Tina not only met but exceeded our expectations for professionalism, responsiveness, courtesy and knowledge. The majority of our interactions were conducted remotely because of both COVID restrictions and our distance from the Cape, adding to the complexity and challenges of the transaction. Nonetheless, she could not have been more helpful and responsive to the dozens of calls, texts and emails we exchanged. Tina understood, and anticipated, our specific needs and requirements, and gave excellent counsel, advice, and encouragement. She even went so far as to visit several open houses using Zoom technology, and helped navigate us through the tedious, and sometimes unsuccessful, bidding process. Ultimately, we gained success with a home she found that met our needs in many ways. She handled the paperwork with aplomb, and even arranged to meet several contractors at the home for painting and flooring estimates. In the end, we cannot say enough good things about how Tina managed our purchase. She is a great asset to the ERA team, and we would highly recommend her without hesitation to future clients."
~ nu76 about Tina Petrova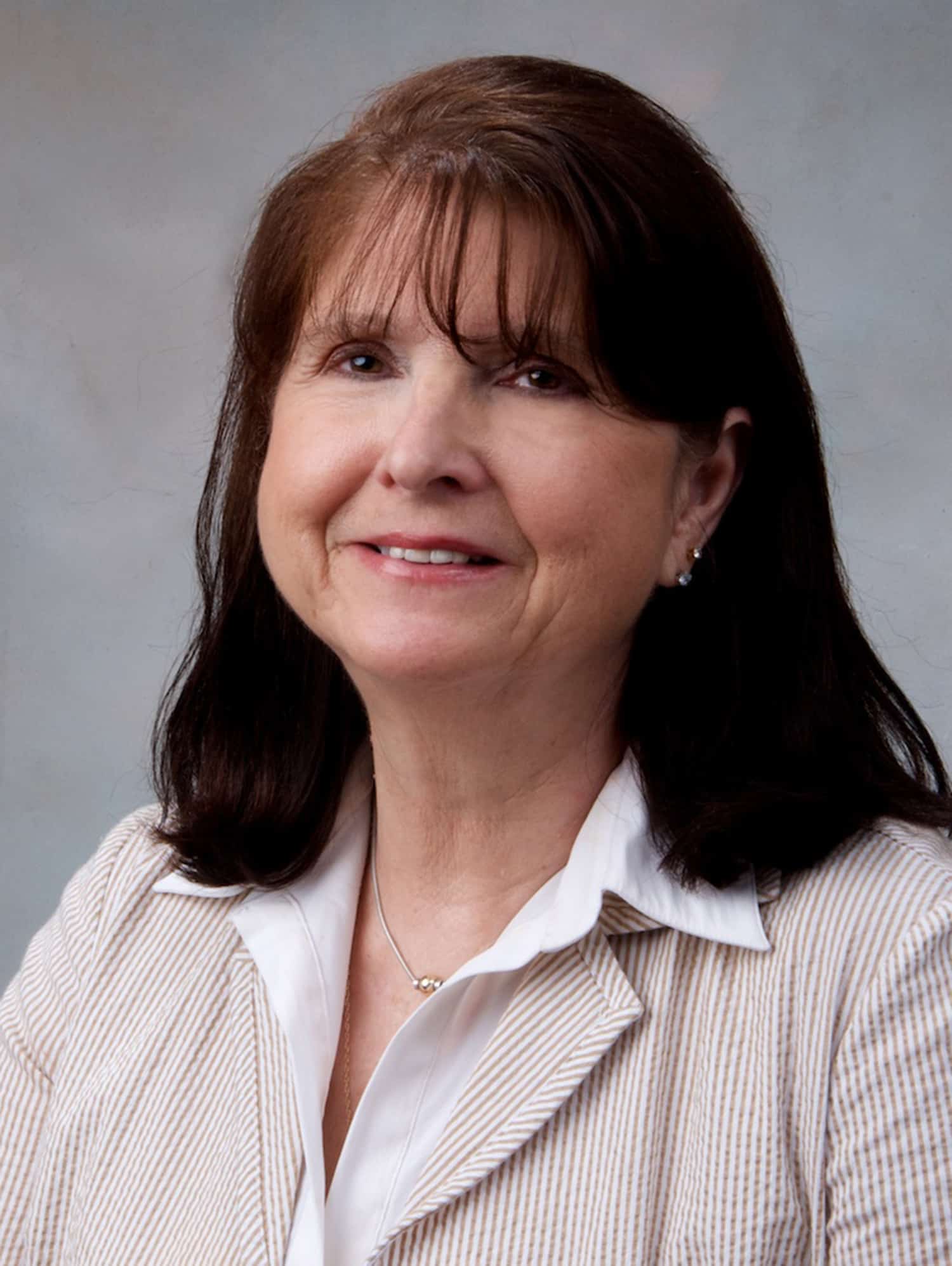 "From our first meeting we were very impressed with Carol's personal and sincere style. She told us exactly what to do to make the house more salable. She has a great friendly personality. We would definitely recommend Carol and I informed her to feel free to use us as a reference to any perspective clients. We interviewed two other realtors and never hesitated to decide to select Carol because we were impressed with her professionalism and personality from the get go."
~ Frank G. about Carole Phelps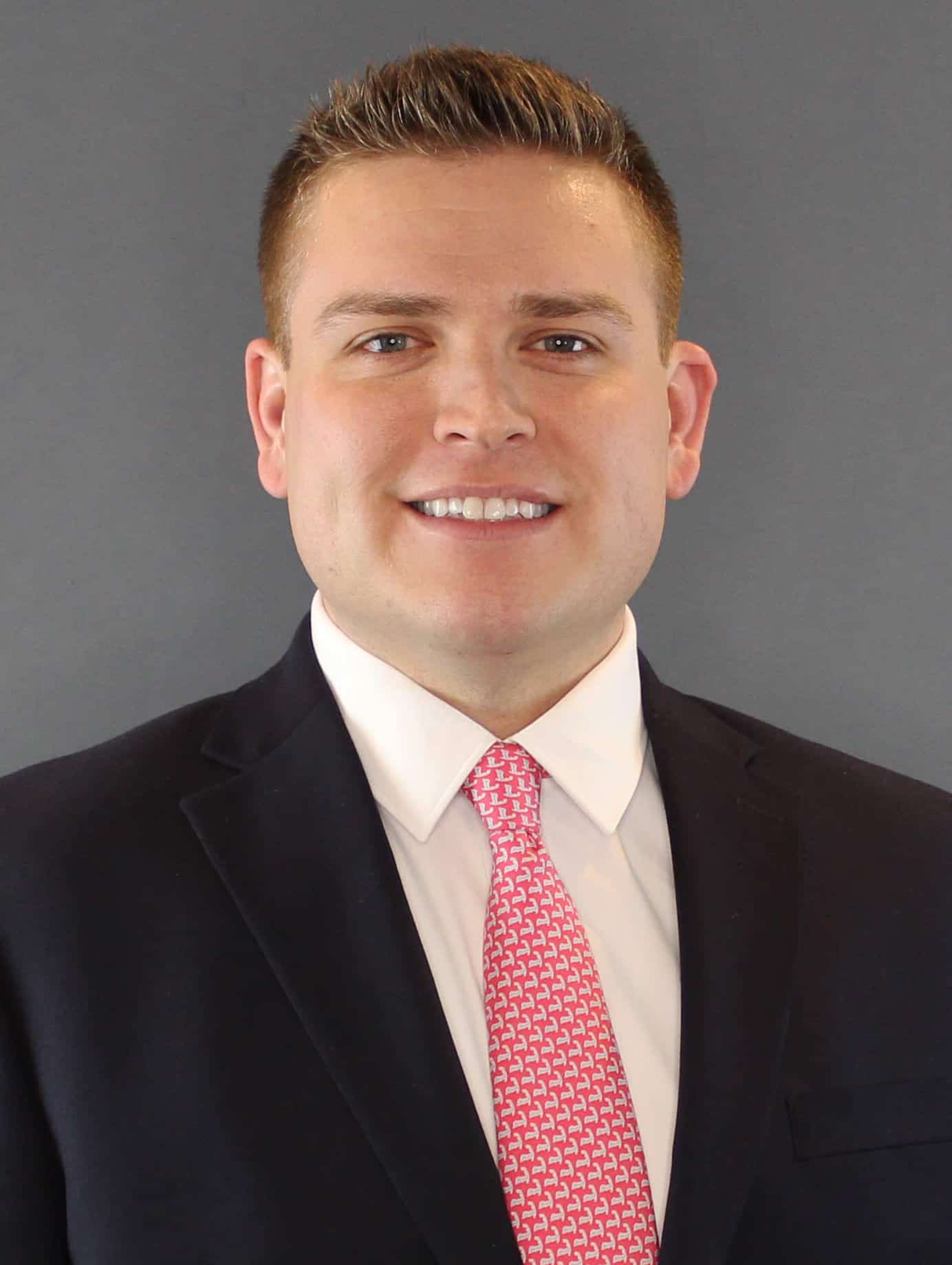 "Brad was super helpful and flexible whenever we scheduled a showing. He went beyond what we asked for and we would definitely use him again as our agent!"
~ about Brad Gallagher
"Fran, worked with us every step of the way. We were from out of state so she worked hard to get to know us and our needs / wants in a home. She kept us up-dated as to what was on the market and the trends. She would preview places and recommend whether she thought we should take a look. When we found a place she lead us through the ups and downs of what turned out to be a short sale. We were not able to be at the closing so Fran was there and days later met us at our new house with the keys. She went out of her way to make sure we were satisfied and has continued to assist when needed. Total confidence in recommending Fran!"
~ Bob Kelly about Fran Apiscopa
"I am just now realizing that we are really buying a home on Cape Cod, and it is exciting. Thanks to you for being such good realtors and helping us every step of the way. And, thanks to the Shepherds for their accommodating us and being such good people to deal with. This has made purchasing he home very pleasant indeed."
~ Paula about Kate Decker
"My wife, Michelle, and I worked with Karen Jaworski for over 20 years. We first met her when we sold our home in South Dennis, then a few years later I needed a broker and realized I didn't have to shop for one, I had Karen! We had another smooth closing on my mothers' house and then another purchase. Just this year, we called Karen and she sold my mom's condo so my mom can live closer to us so we can take care of her. During all of these transactions Karen has demonstrated professionalism and knowledge. If a problem arose, which we all know they do, Karen was quick to resolve it so things would not be delayed. It is with great pride that I recommend Karen to any person looking to buy or sell a home!"
~ Dan Holden about Karen Jaworski
"…We appreciated your thoughtfulness. Dave and I have repeatedly said how lucky we were to have you as our real estate agent. You made us feel though we were your only client, that you had unlimited time for us! We could also trust you, knowing that you were honest and kept to your word…"
~ about Eva Morgan