Why Work With Us?
Here's what our satisfied customers are saying about us: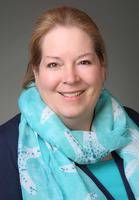 Elizabeth Green
Liz was excellent, totally professional, knowledgeable, and a great guide to Cape Cod real estate. She worked hard to make sure we got the best house for our family. She always had our best interest in mind!
~ Don and Christina
Carole Phelps
Carol was excellent in her approach to what we wanted and gave us a good overview of areas on Cape Cod. We spent two weekends working with her, we saw several houses over that period. Her knowledge of the locale is great, and her knowledge of the construction end is good.
She can visualize a house and what repairs are needed to make it saleable. She works well with others, her manners and approach to us goes without saying. We still ask her questions/advise a year later and she fills in the blanks every time. A lady who know her real estate knowledge and can convey that to any prospective buyer.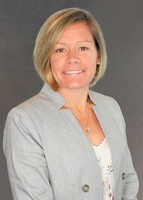 Kelly Schwarz
Kelly Schwarz is an outstanding real estate agent! In fact, she is the very best we have ever worked with, and we have worked with many. She understands real estate and all the aspects of buying and selling a home. Kelly has an incredibly strong work ethic communicating often throughout the sale process from pre-listing to closing. She did an excellent job staging and marketing our home so we could quickly find a suitable buyer. Kelly is kind, and pleasant with a fastidious focus on each detail of your home sale. She goes above and beyond her real estate requirements to make your home sale or purchase go smoothly. I would be proud to recommend Kelly to family and friends in the future!
~ K&G Rodriguez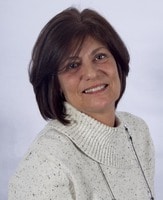 Fran Apiscopa
Fran, worked with us every step of the way. We were from out of state so she worked hard to get to know us and our needs/wants in a home. She kept us updated as to what was on the market and the trends. She would preview places and recommend whether she thought we should take a look. When we found a place she led us through the ups and downs of what turned out to be a short sale. We were not able to be at the closing so Fran was there and days later met us at our new house with the keys. She went out of her way to make sure we were satisfied and has continued to assist when needed. Total confidence in recommending Fran!
~ Bob K.