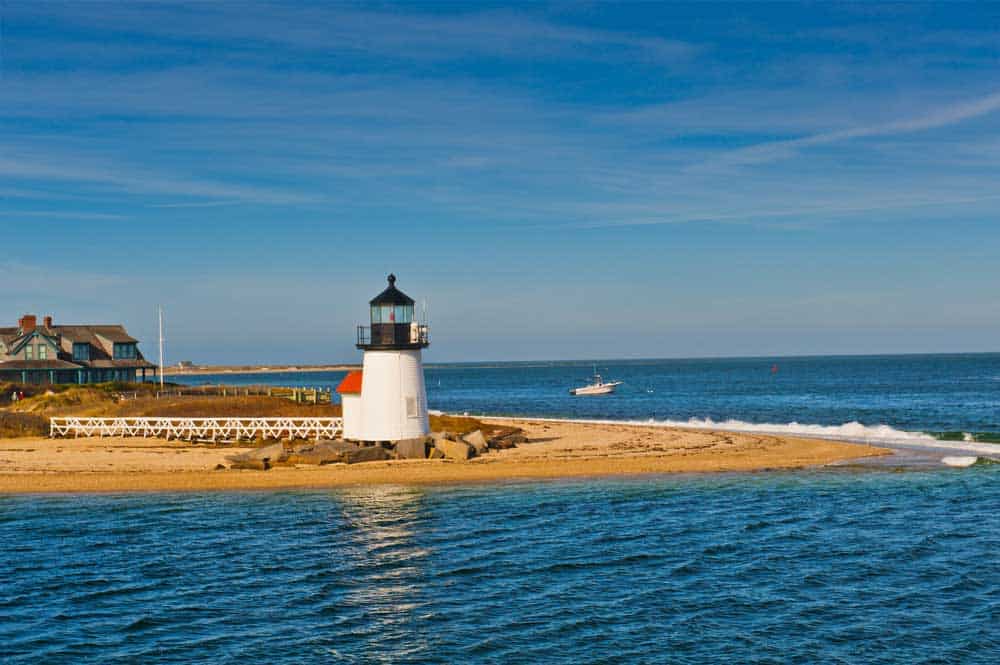 Dennis Villages
Welcome to the delightful Dennis Villages, nestled along the picturesque coast of Massachusetts. This charming collection of villages within the town of Dennis offers a quintessential Cape Cod experience, blending old-world charm with modern amenities. Each village boasts its own unique character, enchanting visitors with its rich history, beautiful beaches, and a warm sense of community. Browse Dennis Village real estate by selecting an area below. Find lovely homes for sale in Dennis Port, West Dennis, and more! Register to save your favorites and receive notification when similar listings hit the market.
Search Dennis MA Real Estate
East Dennis, steeped in maritime heritage, invites you to step back in time. Stroll along its tree-lined streets adorned with historic homes, many of which date back to the days of the whaling industry. Immerse yourself in the town's seafaring past at the Cape Cod Maritime Museum, where captivating exhibits bring the maritime history to life. Explore the nearby Sesuit Harbor, a picturesque spot to watch sailboats glide across the glistening waters.
South Dennis offers a vibrant blend of old and new. Discover the village's charming Main Street, lined with boutique shops, art galleries, and inviting eateries. Don't miss the Cape Playhouse, the nation's oldest summer theater, where you can catch a captivating performance under the starry sky. For outdoor enthusiasts, the Bass River and Swan River beckon with opportunities for kayaking, fishing, and scenic cruises.
West Dennis and Dennis Port boast some of Cape Cod's most pristine beaches. Sink your toes into the soft sands of West Dennis Beach or Glendon Road Beach, where you can relax and bask in the sun's warm embrace. Take a leisurely stroll along the scenic Dennis Port Village Green, where you'll find charming shops, delightful cafes, and ice cream parlors serving up sweet treats. Treat yourself to a delicious seafood dinner at one of the village's renowned seafood shacks, savoring the flavors of the ocean.
Dennis Festival Days in August is a highlight for both locals and visitors, offering a vibrant celebration of the town's rich culture and traditions. Enjoy live music, arts and crafts shows, and a variety of family-friendly activities that showcase the warm spirit of the community.
Whether you're seeking a relaxing beach getaway, exploring the town's captivating history, or indulging in the vibrant local culture, the villages of Dennis offer a perfect blend of seaside charm and modern comfort. Immerse yourself in the welcoming atmosphere, unwind on pristine shores, and create cherished memories in this coastal haven that captures the essence of Cape Cod's timeless allure.