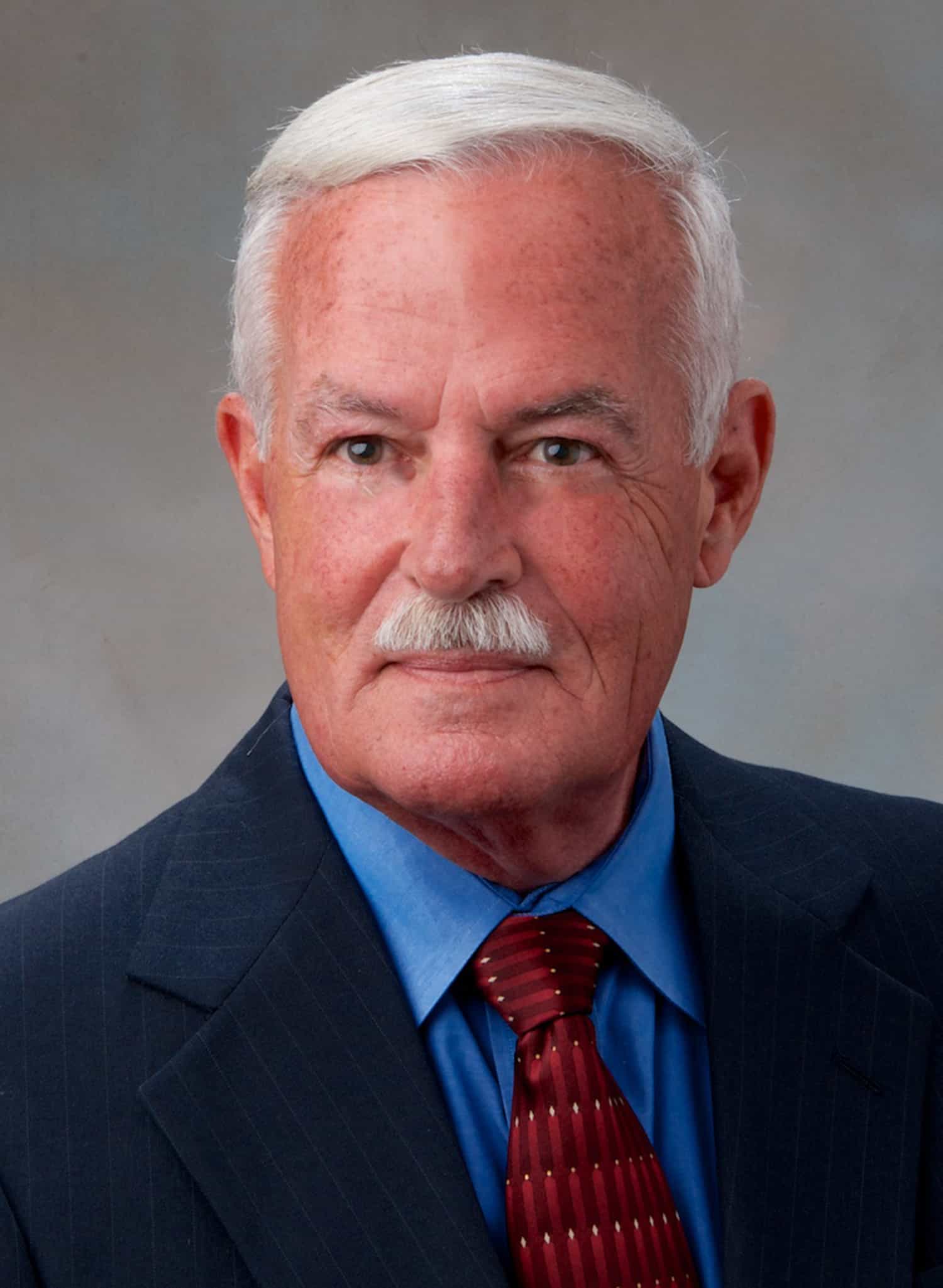 Broker Associate | Dennis Village
Dennis Village
700 Route 6A
Dennis, MA 02638
Email Phone: (508) 385-4400 Fax: (800) 514-5913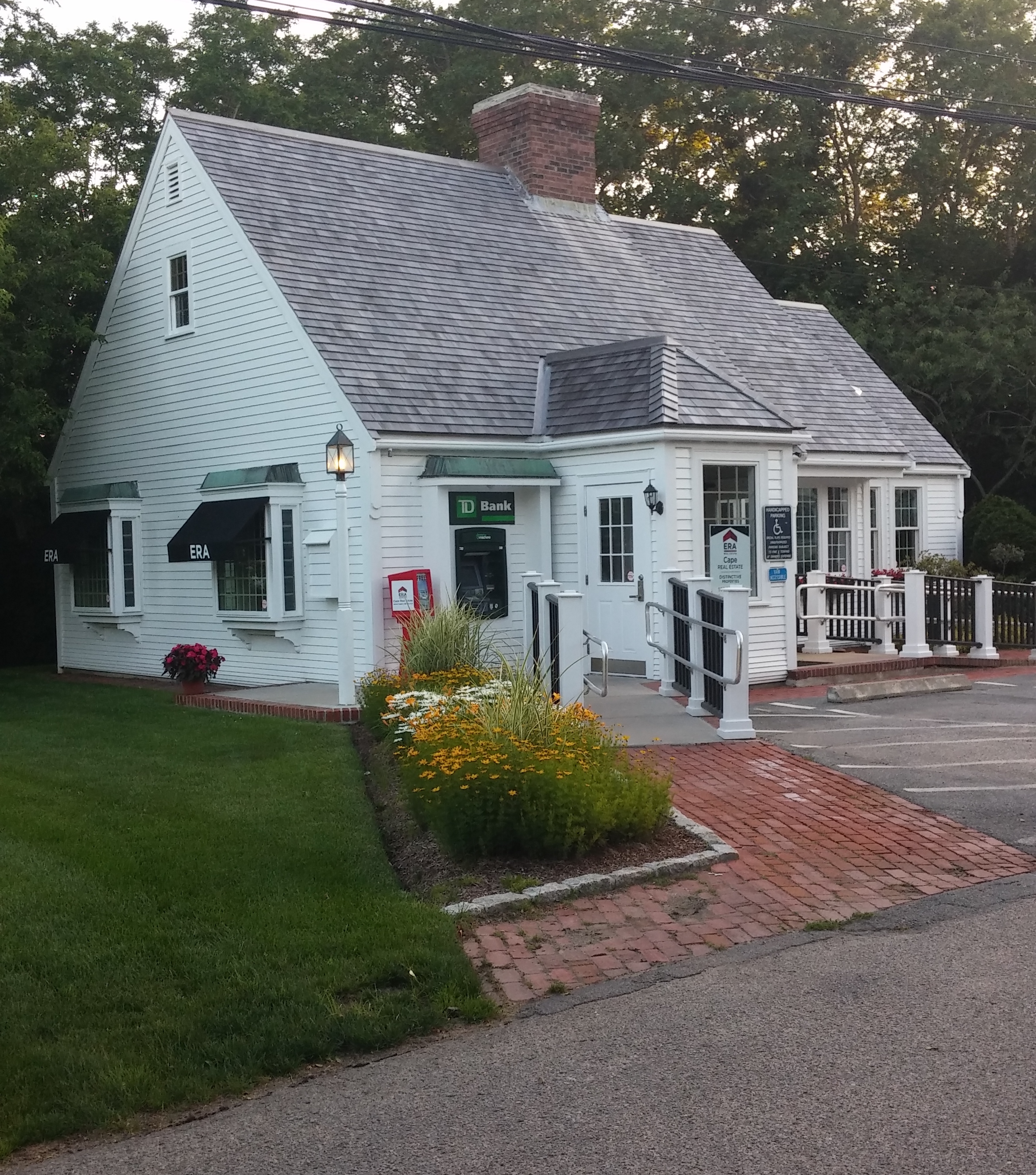 About Bob
Bob as a seasoned Real Estate Broker is one of your best choices to assist YOU the seller in marketing your property and helping YOU the buyer find the property that you are looking for. Significant experience in Real Estate, as well as, Business Opportunities and Commercial Properties provides the Seller with proven expertise in evaluating and marketing your property, business or commercial real estate. This same expertise provides the Buyer with professional assistance and guidance in determining value.

After many years of owning a successful, off-Cape business and living in the Attleboro area, Bob decided that Harwich and Cape Cod was the place to be! Along with his NEW (11/28/09) wife and his 22 year old son Matt, who graduated in 2005, as Valedictorian at Harwich High School, graduated from Northeastern University summa cum laude and now working at a major Boston investment firm, he has made Harwich his permanent home for the past 16 years.

With my financial/business education and background, the marketing of residential real estate, businesses and commercial properties was a natural, and has been demonstrated to be very successful. The addition of professional business and commercial expertise to our proven successful residential sales staff provides YOU our neighbors and YOU our soon to be NEW neighbors with a true FULL SERVICE Real Estate Agency. If you are considering buying or selling a property, business or commercial property Call or Email me Now!