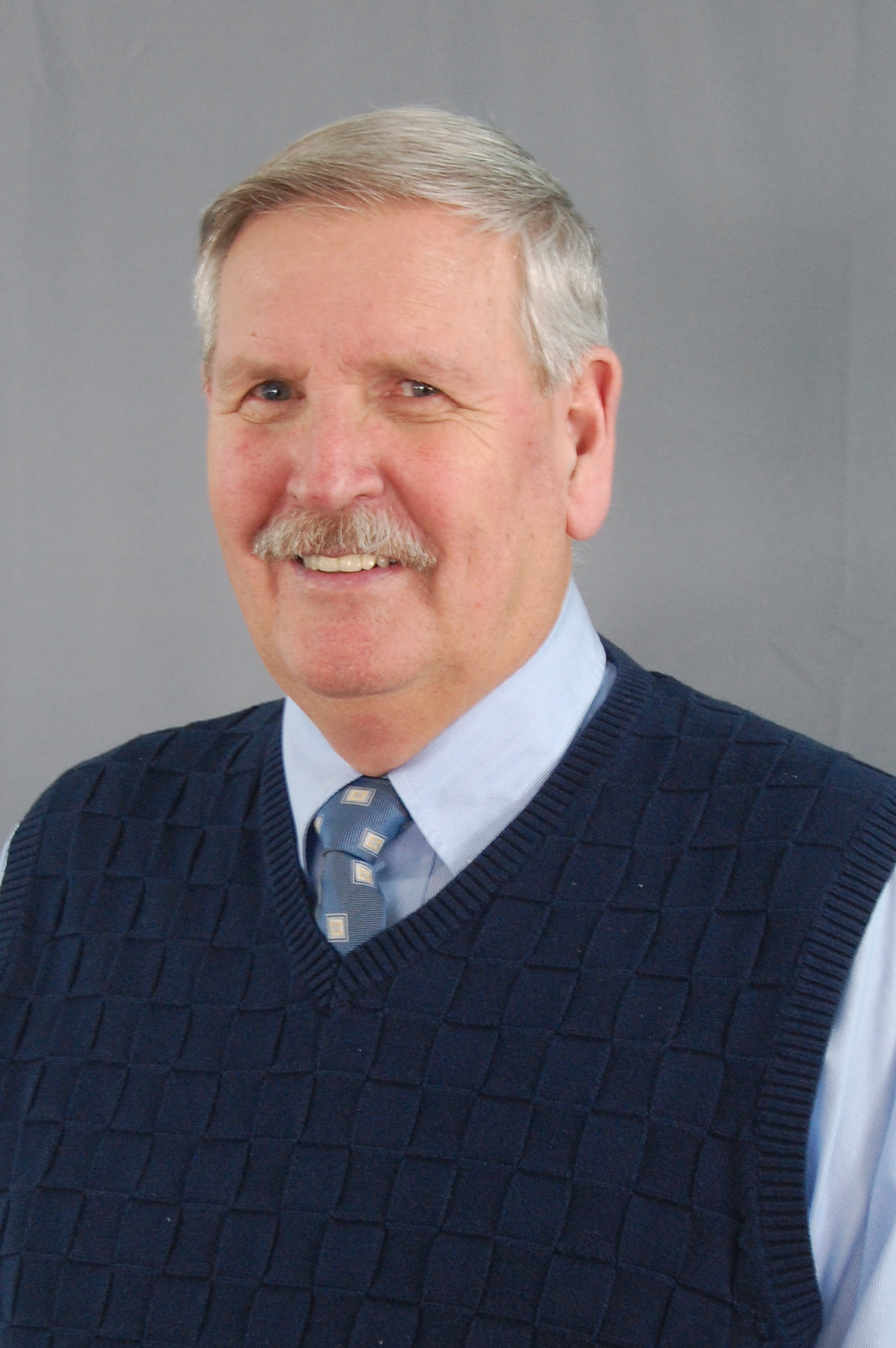 Sales Associate | West Dennis
West Dennis
592 Route 28
West Dennis, MA 02670
Email Phone: (508) 394-6588 Fax: (888) 874-7906
About Alan
My job as a real estate professional is to guide my clients through the buying and selling process, to ensure that they have the knowledge and resources to make well-informed decisions and to protect their best interests each step of the way. I am a licensed agent in Massachusetts and have actively practiced real estate on Cape Cod for the last five years.
I love helping people find just the right home or just the right buyer for their property and I am proud that I make my living selling the American Dream - a home of one's own. I never forget that honesty, loyalty, understanding, accountability, and creativity must be core values for our industry. I know that to have a winning relationship with my clients, I must make their goals my own.
As a Buyer's agent, I strive to truly understand both the needs and desires of my clients. I want to do everything possible to help them acquire a property that is both a great home and a sound financial investment. As a Seller's agent, I treat each listing as if it were my own personal property, disclosing to my clients all facts that might affect or influence their decisions. I dedicate myself to discovering what is truly unique and special about each of my listings and then work to relay this to buyers and other agents.
Realizing that my clients lead busy lives with many responsibilities, I always strive to save them time and energy. My commitment is to eliminate the stress that often arises from the buying or selling process. I have served in the real estate industry since 2007, yet I continually work to learn and improve as a professional. I truly hope to be involved in your next real estate transaction.