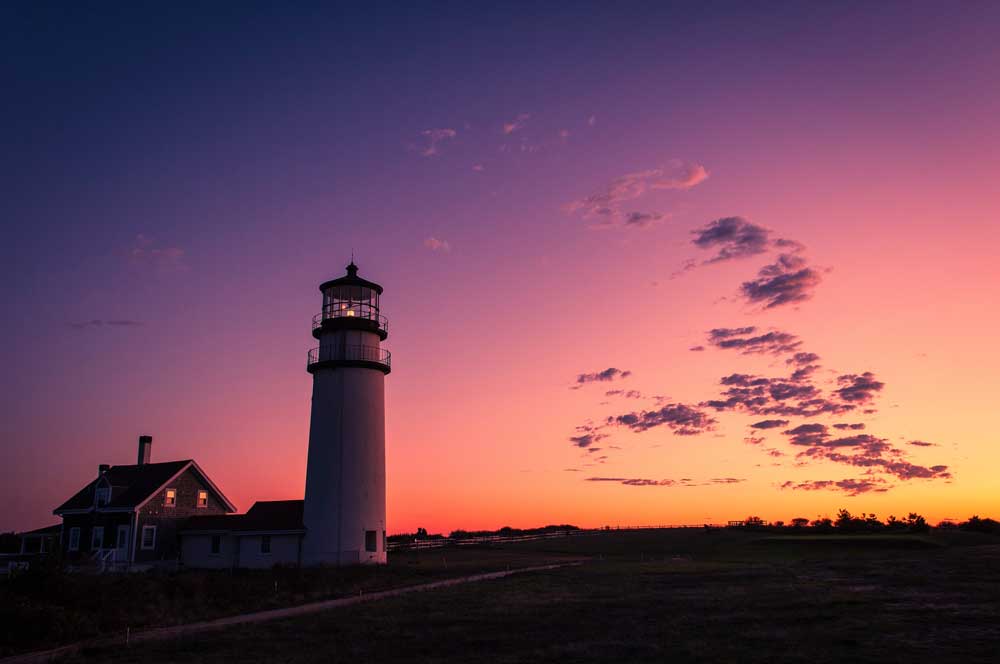 Barnstable Villages
Welcome to the charming and captivating Barnstable Villages, nestled on the picturesque coast of Massachusetts. This collection of quaint villages within the town of Barnstable offers a delightful escape for travelers seeking an authentic New England experience. Each village boasts its own unique character, rich history, and a warm sense of community. Make your Barnstable Village real estate search easier by selecting a location below. Find homes for sale in Centerville, Osterville, and more! Register to save your favorites and receive notification when similar listings hit the market.
Search Barnstable MA Real Estate
Hyannis, the largest village in Barnstable, serves as the vibrant heart of the area. Bustling with activity, Hyannis is known for its lively waterfront district, brimming with charming shops, delectable seafood restaurants, and inviting cafes. Explore Main Street, where you'll find a treasure trove of boutiques, art galleries, and antique shops, perfect for indulging in a shopping spree or discovering a hidden gem.
For those seeking a tranquil seaside retreat, Centerville and Osterville offer idyllic coastal settings. Immerse yourself in the serene beauty of Craigville Beach in Centerville, where golden sands and sparkling waters beckon visitors to unwind and soak up the sun. In Osterville, meander through the enchanting streets lined with elegant Cape Cod-style homes, and take in the breathtaking vistas of picturesque marinas dotted with sailboats.
If you yearn for a touch of history and old-world charm, make your way to Cotuit and Barnstable Village. Cotuit's charming town center is adorned with historic landmarks, including the Cotuit Federated Church, built in 1852, and the Cahoon Museum of American Art, showcasing captivating works by local artists. In Barnstable Village, immerse yourself in the town's rich maritime heritage as you explore the historic district, featuring classic sea captain's homes, quaint shops, and the inviting Barnstable Harbor.
No visit to Barnstable Villages would be complete without discovering the natural wonders of West Barnstable and Marstons Mills. West Barnstable is a nature lover's paradise, offering an abundance of hiking trails, serene marshlands, and the captivating Sandy Neck Beach, where you can immerse yourself in the untamed beauty of Cape Cod's coastline. Marstons Mills, nestled amidst scenic ponds and lush forests, provides a tranquil escape for those seeking a peaceful respite.
Barnstable Villages truly embody the quintessential charm of Cape Cod, with their picturesque coastal landscapes, historic landmarks, and warm hospitality. Whether you're seeking relaxation on pristine beaches, indulging in retail therapy along quaint streets, or immersing yourself in the rich history and culture of the region, the villages of Barnstable offer an enchanting escape that will leave you yearning for more. Come, explore, and create cherished memories in this coastal haven that captures the essence of New England's allure.